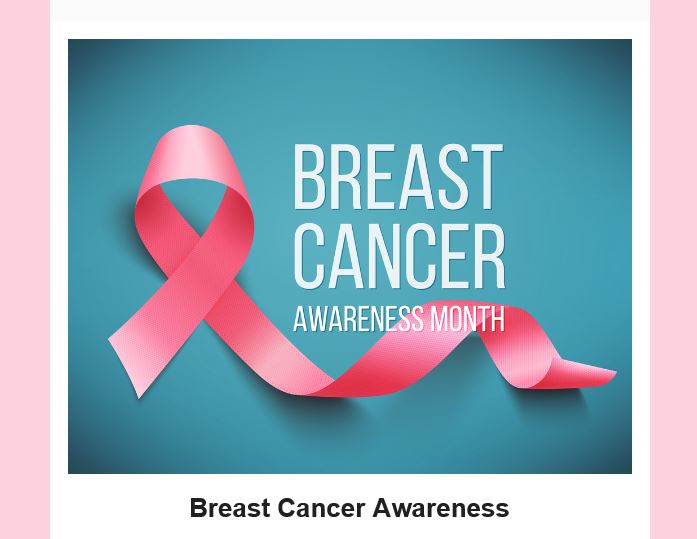 Did you know that one in eight women in the United States will be diagnosed with breast cancer in her lifetime? Breast cancer has been named by the World Health Organization as the most common cancer in women all over the world. This disease takes the lives of thousands of women each year but fatality rates have been steadily decreasing since the 1990s in part to better education, access to screenings, early detection and increased effective treatment options.

October is Breast Cancer Awareness Month, which is an annual campaign to increase awareness of the disease. While breast cancer can't be prevented, you can get to know the signs and symptoms that could help you or a loved one with early detection.

For more information and resources on breast cancer awareness, you can visit the National Breast Cancer Foundation. 

Talk with Jeff Metzger – PH# 614.834.6624 / jeffm@mmains.net today, to lock in your health insurance, whether it be for you or your employees. He can help.