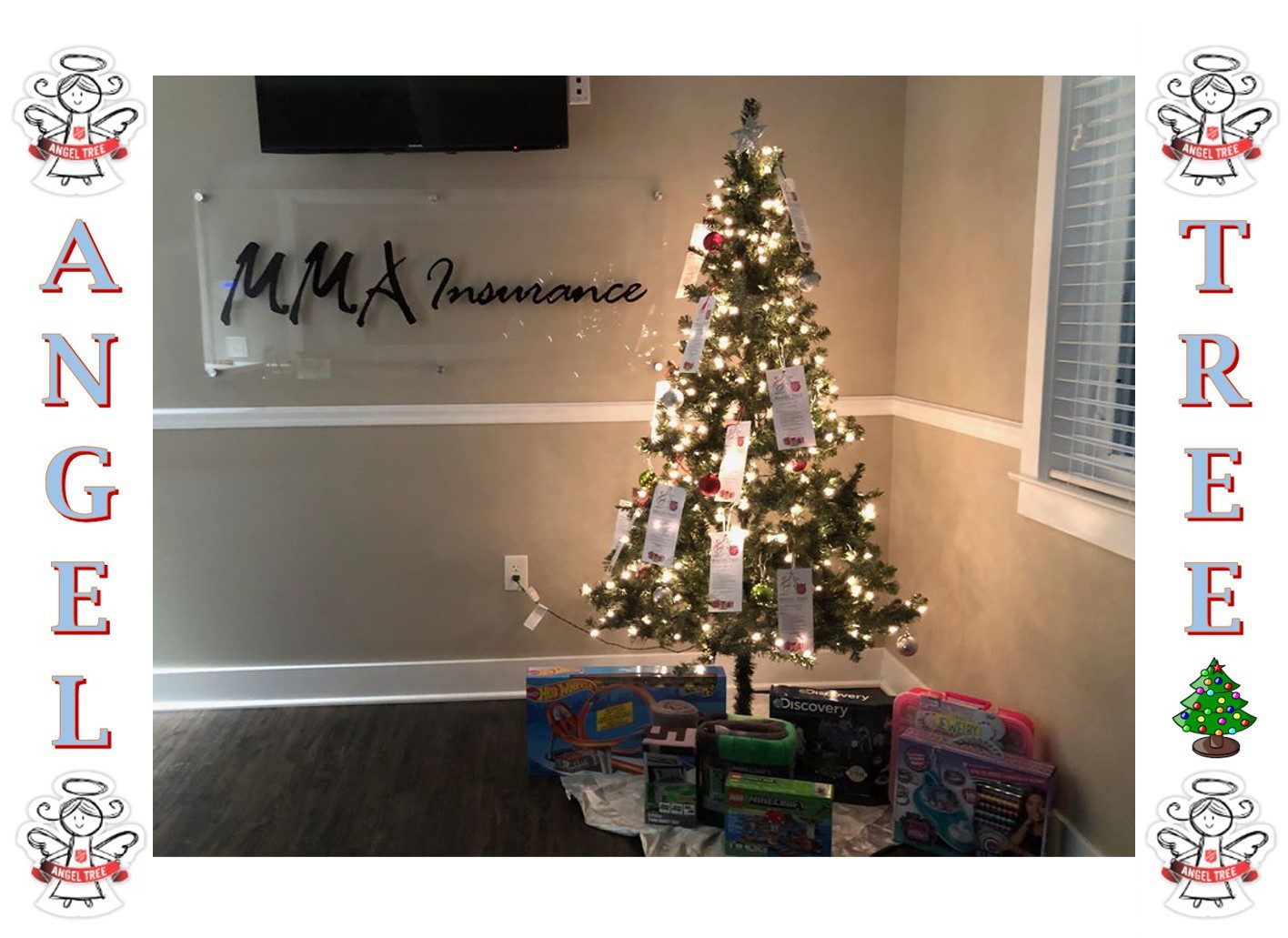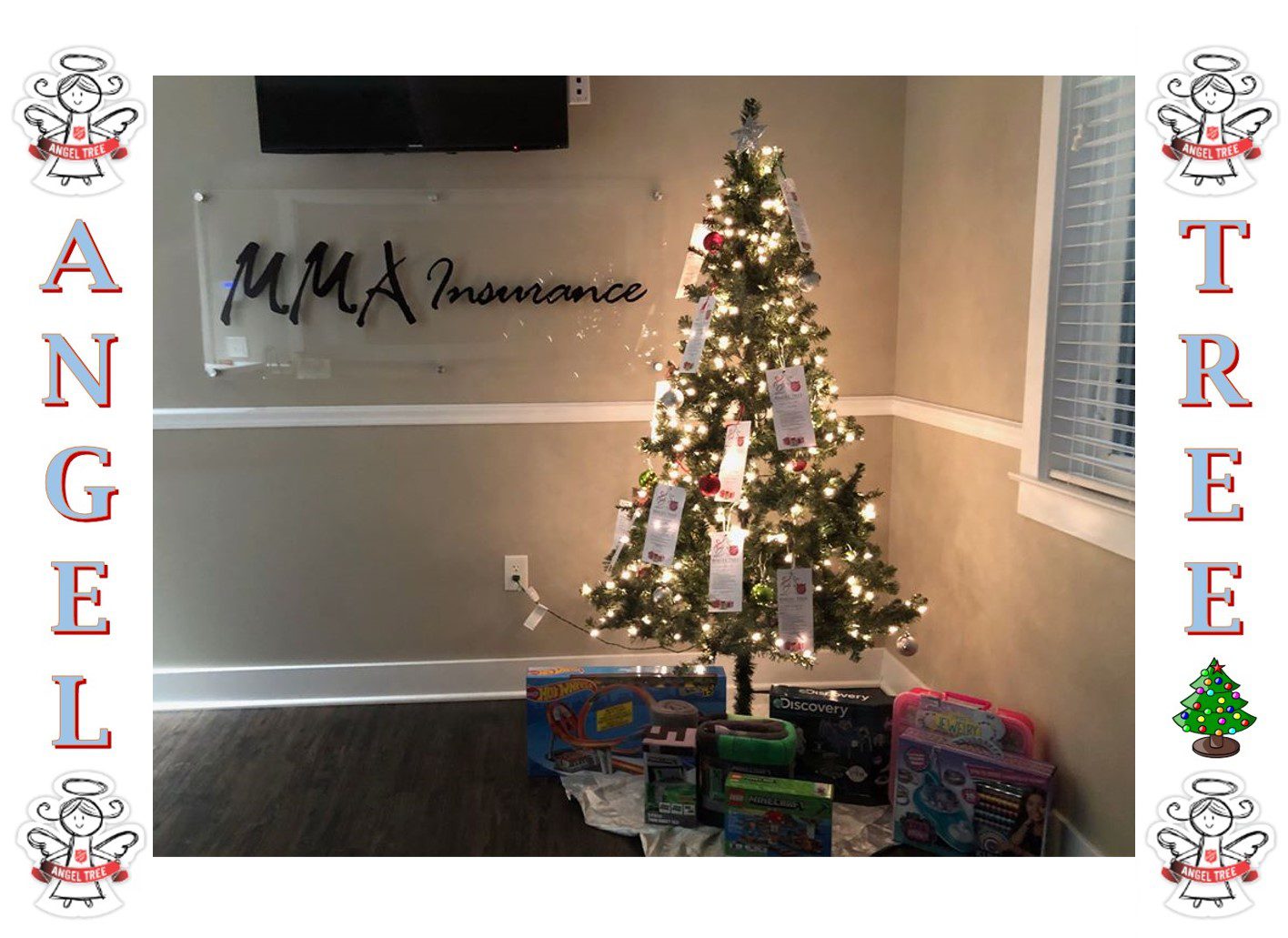 Every year, MMA Insurance hosts an Angel Tree where individuals can sponsor a child for Christmas!
Each year we have made it a goal to get more Angels than the year before… so this year we requested 100!!! We are not sure exactly how many Fairfield County families signed their children up this year, but we know that it is over 500 children.
If you or anyone you know would like to sponsor a child this year, please feel free to stop by our Pickerington office and grab a tag or 2. Or you can email Amanda Barnes at amandab@mmains.net and request a child. We also ask that you please share this email with those who may want to sponsor a child as well. Thank you from all of us at MMA Insurance!