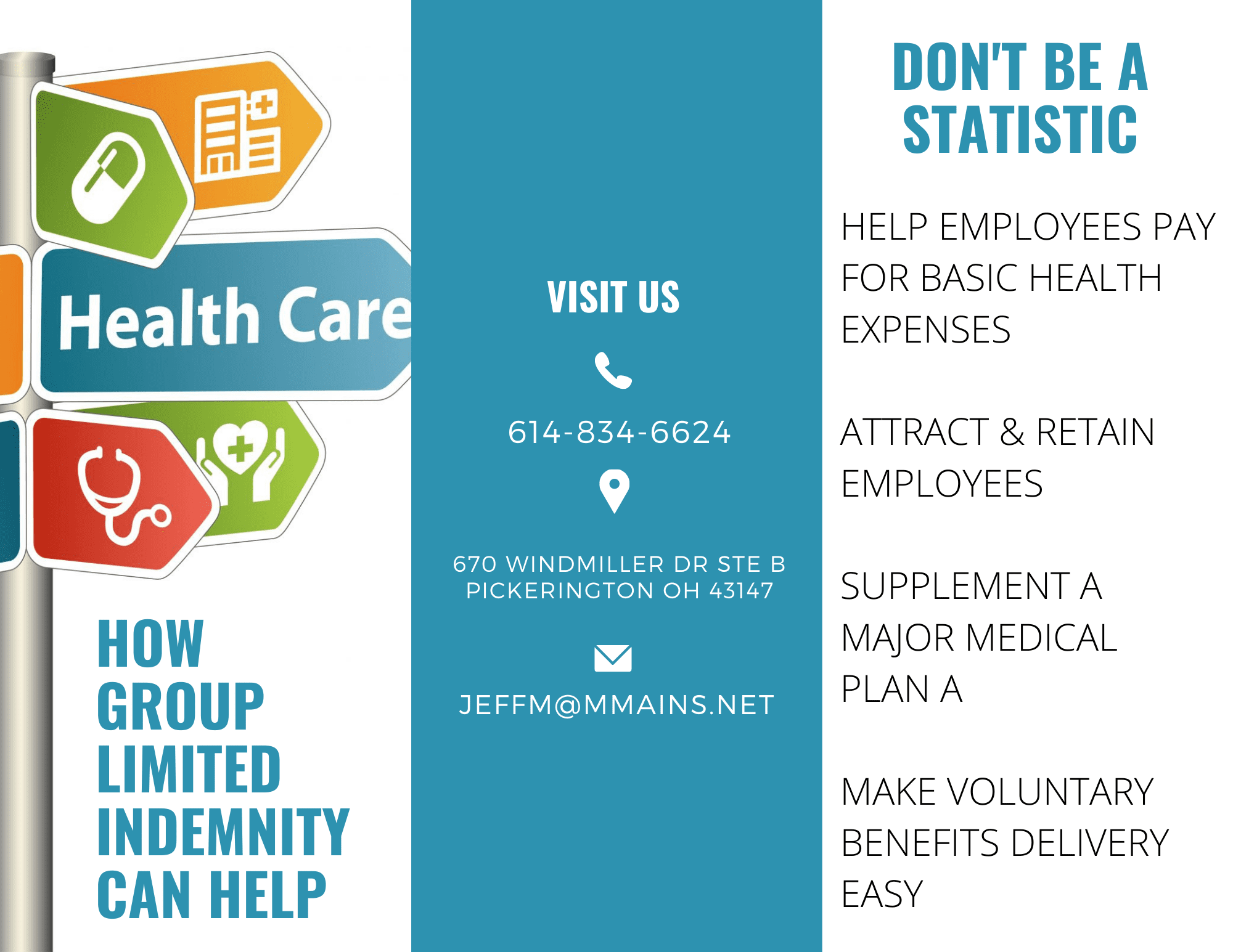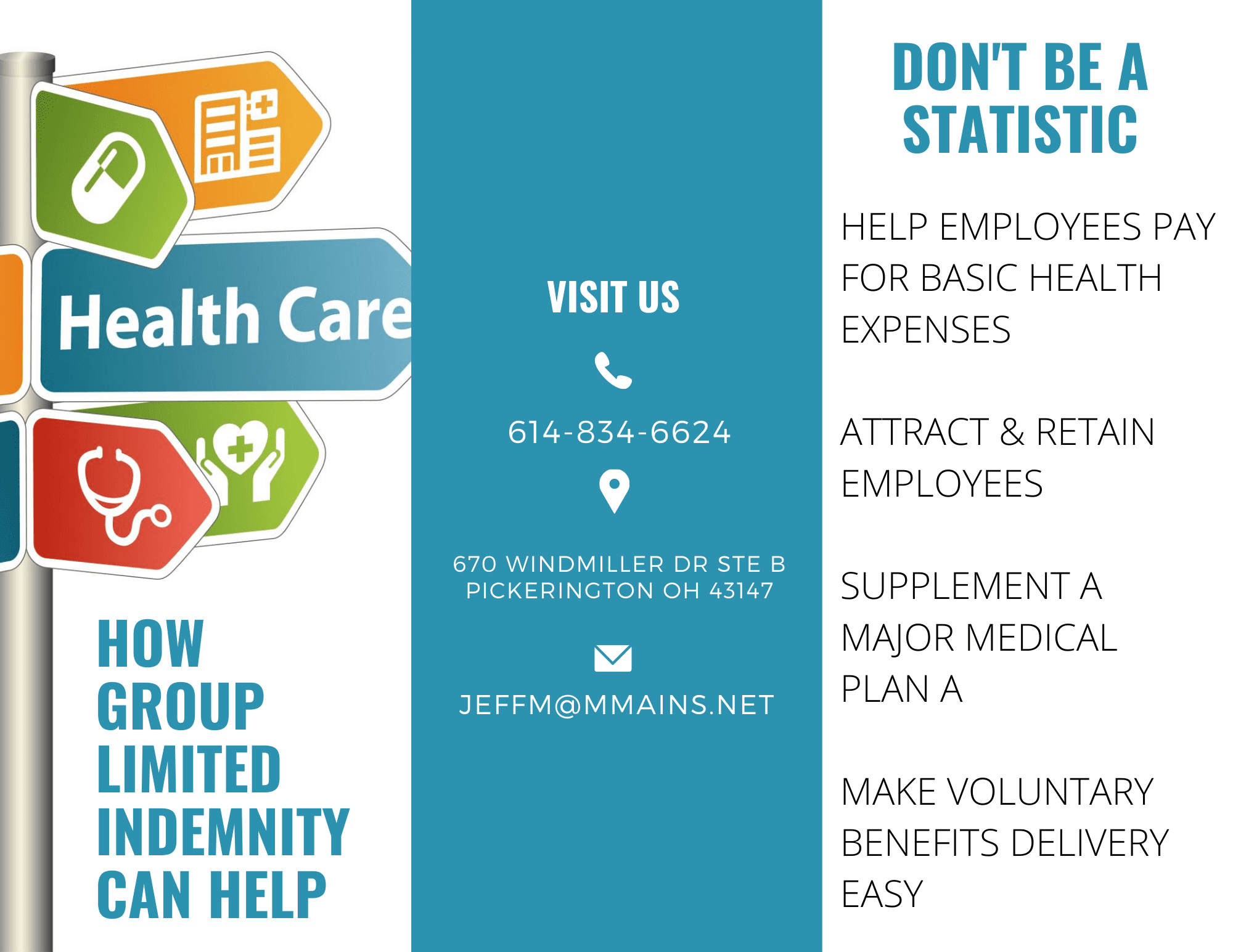 54% of US Adults say they have delayed health care or put it off completely, because they can't afford it.
How Group Limited Indemnity can help meet your group's needs
Group Limited Indemnity can address the needs of your groups and their employees in a variety of ways.
HELP EMPLOYEES PAY FOR BASIC HEALTH EXPENSES Group Limited Indemnity offers an option for employees who can't afford major medical coverage, by providing a fixed benefit amount for certain medical events, such as hospitalization, surgeries, doctor visits, lab tests and prescription drugs.
ATTRACT AND RETAIN EMPLOYEES A benefits program for lower wage workers can help reduce turnover and absenteeism caused by preventable health conditions. It can be paired with a PPO network and telehealth services.
SUPPLEMENT A MAJOR MEDICAL PLAN A Group Limited Indemnity plan can be used to help employees pay for some of the out-of-pocket expenses required by their major medical plan (such as inpatient hospitalization and surgery).
MAKE VOLUNTARY BENEFITS DELIVERY EASY Indemnity benefits can also be delivered as part of a robust voluntary benefit program in a single certificate. Standard packages include Hospital Admission, Hospital Confinement and Wellness