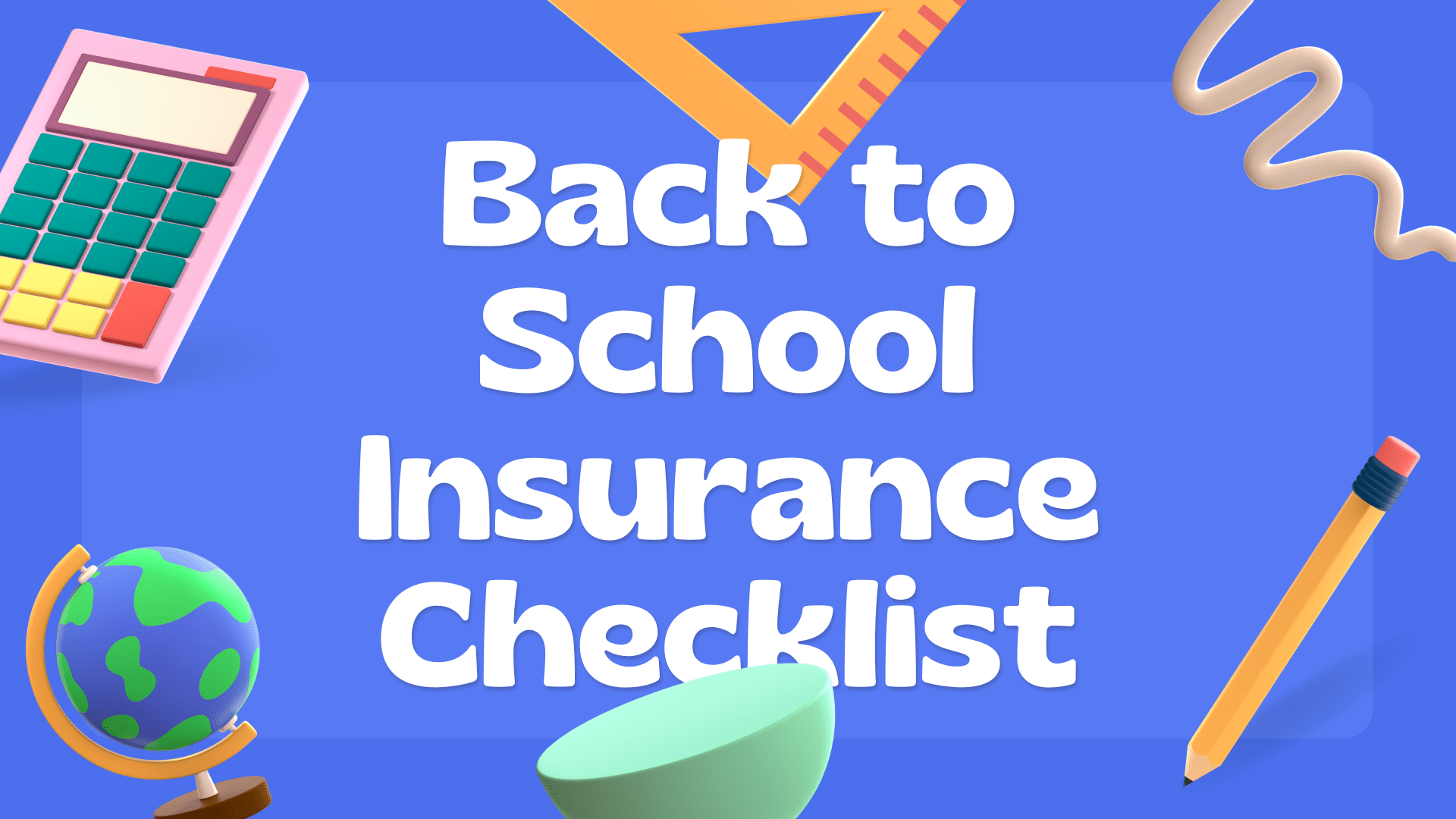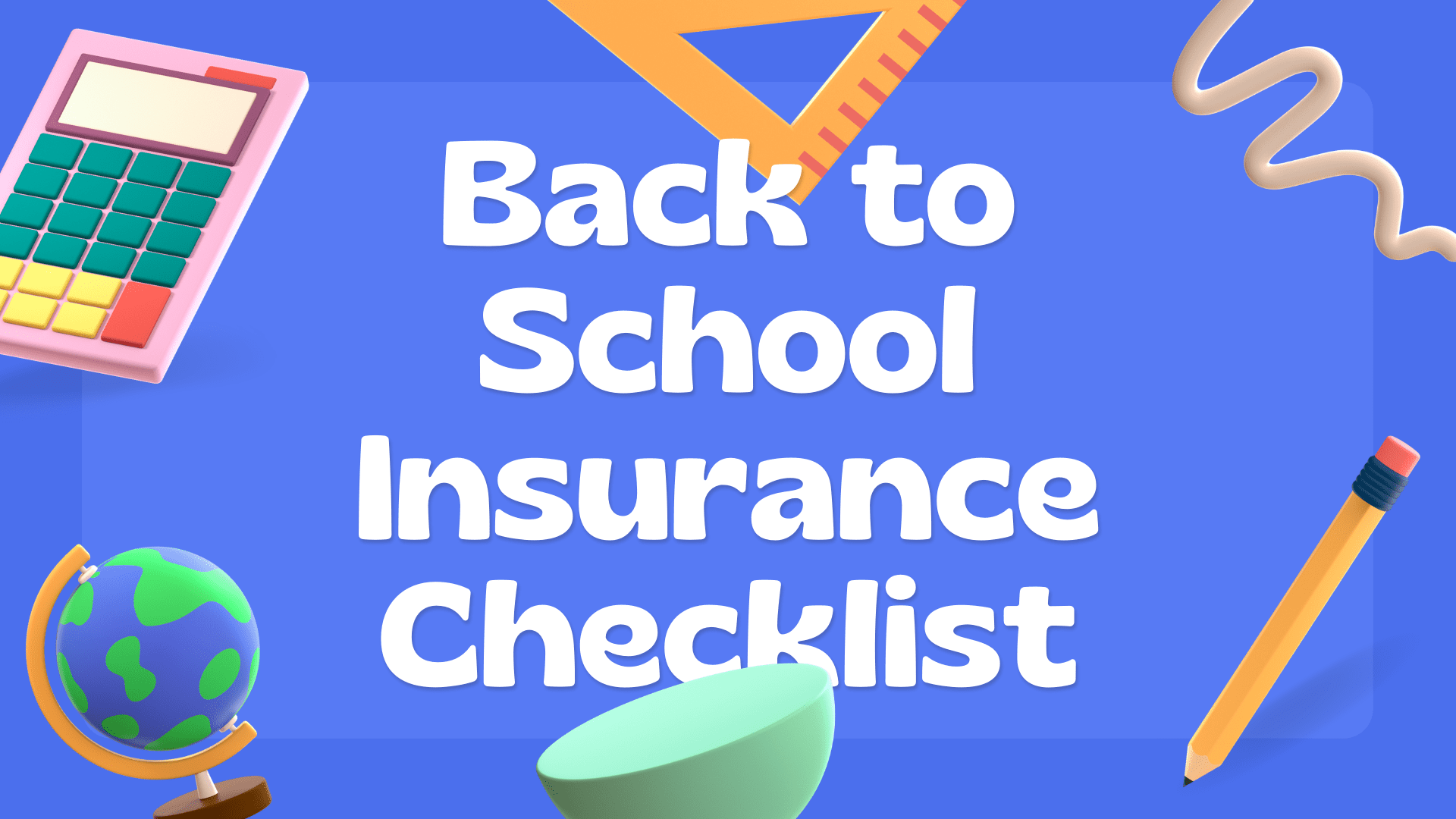 It seems crazy to think summer is coming to an end and kids are heading back to school. But the reality is, we will soon be headed back to daily school routines.
While you are checking off the school lists and buying new clothes for your kids, this is a great time to evaluate your insurance, so you start off on the right foot.
AUTO INSURANCE – Do you have a teen turning sixteen and starting to drive? Keep in mind, some insurance carriers have Good Student discounts. Your teen could be eligible for a good student discount if they have a GPA of 3.0 or higher. That's great news for you moms and dads as you factor in their added expense.
HOME INSURANCE – Keep your college kids properly protected. Most schools typically aren't responsible for your child's personal belongings if they're stolen from the dorm room, on or off campus. Renters insurance is affordable and provides protection and peace of mind.
LIFE INSURANCE – Life insurance can help pay for debt, funeral costs, education costs, mortgage & income replacement. This is a great time to sit down, review & make any necessary changes to your policy. Did you move, been married or divorced or have a baby? We can help revise your policy to put in your requested beneficiaries.
HEALTH INSURANCE – With the school year around the corner, so are those required shots and yearly physicals. Is your medical insurance up to date? This is a great time to sit down and make sure your health insurance is in order.
MMA Insurance has your best interest in mind.
As your needs change, we are here to help you through. 
Contact us today, for your free quote.