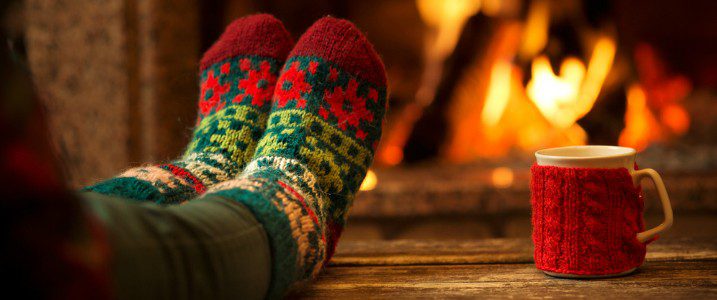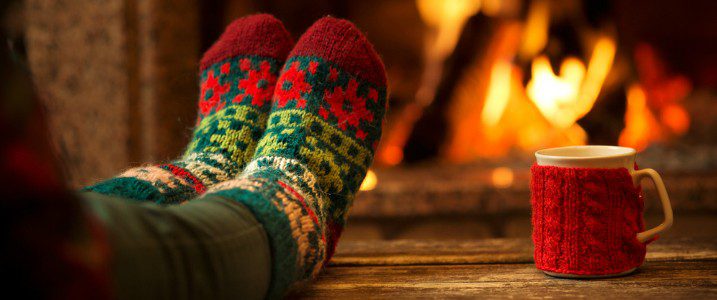 Winter is here! The bitter cold winter weather has arrived. Winter weather often keeps us indoors this time of year. That's why it's important to ensure your home meets your comfort standards through each snowfall and subzero temperatures.
Utilize your curtains. No matter the temperature, the sun can provide added warmth to your home. Keep curtains open during the day, and be sure to shut them at night to prevent heat loss. You may also wish to invest in thermal curtains or add lining to your current drapes for extra warmth
Install a programmable thermostat. With busy schedules, it's easy to leave home without adjusting your thermostat – let a programmable thermostat do the work for you. If your home is empty during the day or you will be out of town for a few days, be sure to lower your thermostat. Lowering the temperature to 60 degrees during the day will maintain enough warmth, while cutting down on your energy costs.
Place Furniture on Interior Walls How you arrange your furniture makes a big difference in how warm you feel. In general, interior walls will be warmer, and positioning your furniture closer to those interior walls will help you insulate from the cold. If you have to position furniture against outside walls, you can always place a piece of cardboard or heavy fabric behind the piece, against the wall, where it's mostly hidden.
Don't Block Heat Sources Your home's heating system has certain "points of exit" – baseboard heaters, vents, maybe even radiators. When you place items in front of these heat sources, you stop the heat from spreading through the room as effectively as it otherwise could. The net result is more energy required to produce the same amount of heat.
Insulate your doors. Doors can be drafty. Anything that covers them, insulates them, or packs in around them can help. Curtains work well, and draft guards do a good job too.
Close off unused rooms. If there are rooms in your home you don't use on a regular basis, don't waste energy heating them. Close the vents and doors in the room to contain the heat you've generated in rooms you frequently utilize.
Cover Your Floors If you've got wood, concrete, or vinyl flooring, you may be using more heat because these surfaces make you feel colder. Putting down a rug or spending more time in carpeted rooms insulates colder floors, keeping more heat in the room, and has an added psychological impact too. You feel warmer, and so you keep the heat down!
Set your ceiling fans to rotate clockwise. Ceiling fans should be changed seasonally. The clockwise setting allows the fan to push heat down into your rooms, rather than being trapped near the ceiling. This is especially beneficial if you have high or sloped ceilings. 
Leave oven and bathroom doors open. There are certain doors in your home that, if left open, can increase the heat in your house. For example, after a shower or bath, you can leave the door open to allow heat and steam to warm nearby rooms. The same is true AFTER you have used your oven.