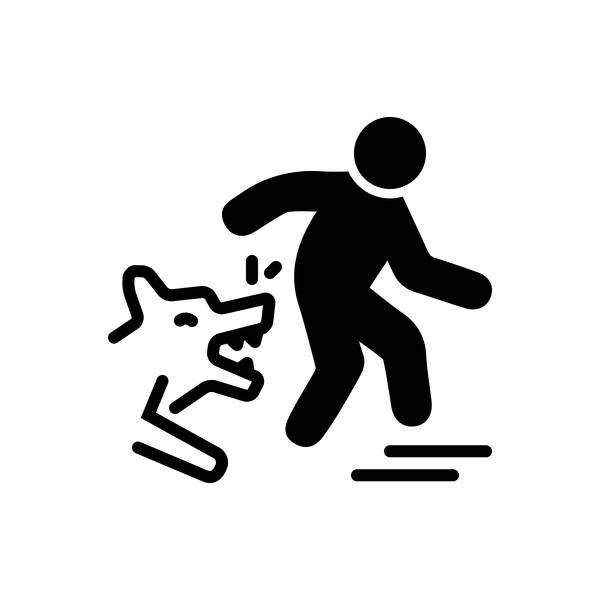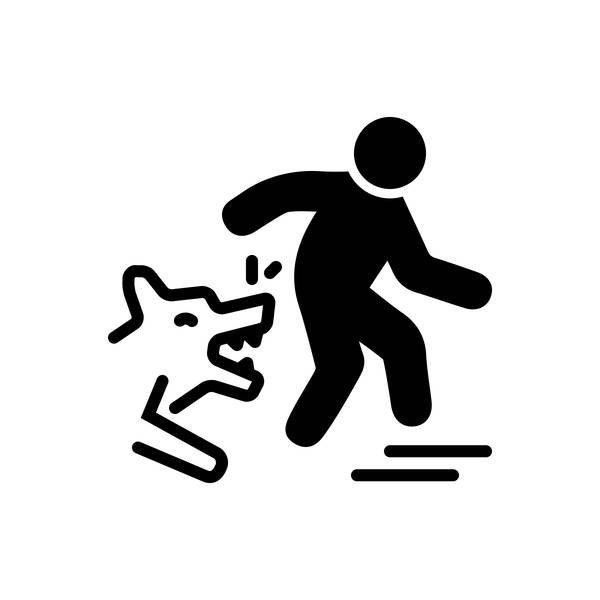 Hi there!
Last week, Ella and Connor had friends over for the day. It was a normal Sunday. They played inside most of the day (it was cold outside) and had a blast. So far, so good.
Around dinner time, they went outside to run around in our yard as they waited for their dad to pick them up. Then, out of nowhere, two angry bulldogs bolted toward the kids. Our kids managed to get out of the way but the dogs latched onto Jacob's arms, throwing him to the ground. They continued to bite, thrash, and attack. Everyone was screaming.
My wife, Eileen, happened to be cleaning up in the garage and heard the commotion. She ran over to help, but the dogs were relentless. She grabbed Jacob, pushed the dogs away, and attempted to free his arms. But the dogs viciously lunged back, growling, with their teeth digging deeper and deeper. After what seemed like an eternity, our neighbor ran out to grab his two dogs.
Jacob was mauled, with numerous puncture wounds and deep cuts. Blood was everywhere. As luck would have it, his dad pulled into the driveway a minute later and rushed him to the hospital. That's where he spent the night, getting stitches, IV antibiotics, and an X-ray to ensure nothing was broken. After a day at home, we were rushed back to the hospital after learning that the dogs were not up-to-date on their rabies vaccine.
Fortunately, Jacob is now on the mend and should be just fine.
THE INSURANCE ANGLE
How liable are my neighbors? Do they have adequate protection under their homeowner's policy? Do they have an umbrella policy? What are their policy limits, and are they high enough? Who is responsible for the medical bills?
Call us – #614-834-6624 – Get your free quote today.
♥ BE PROACTIVE, PROTECT YOURSELF & YOUR LOVED ONES ♥
#MMAInsurance #Pickerington #NewAlbany #IndependentAgent #ChoiceMatters #MarkMatthews #RickLaVeer #JeffMetzger