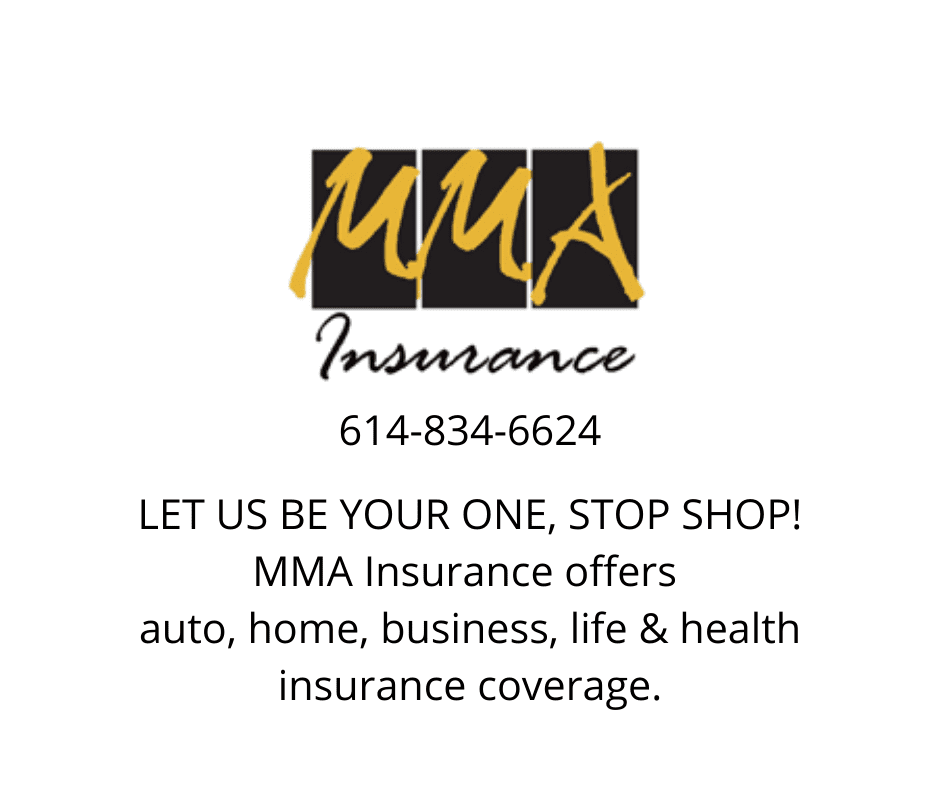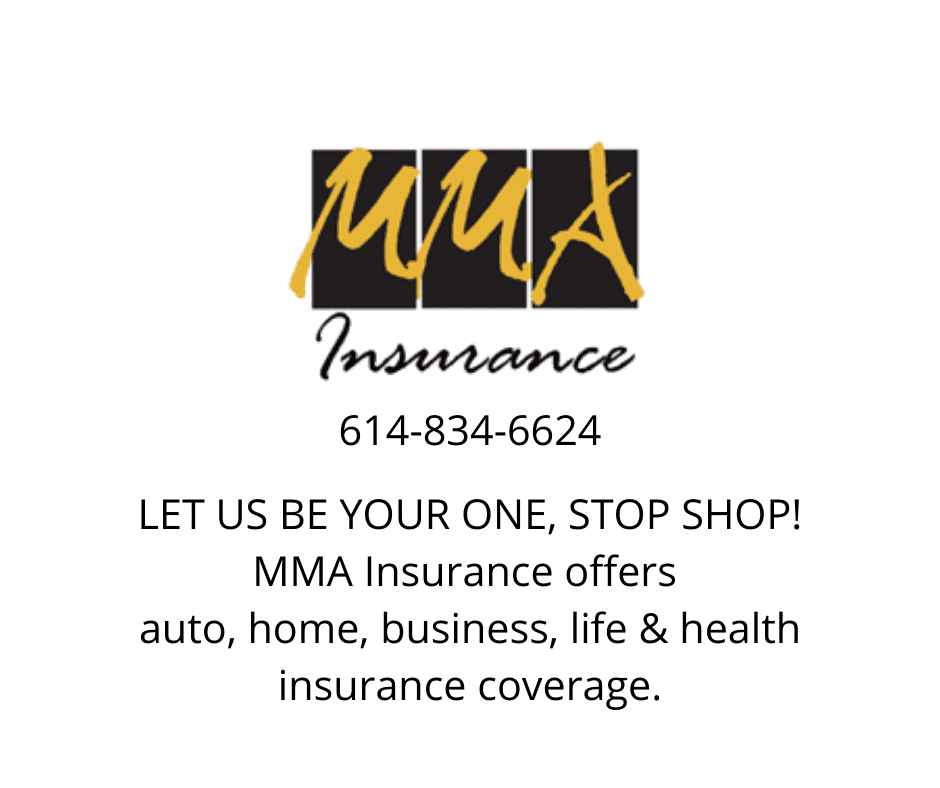 Now that we have welcomed in the new year, it's time for us to make our New Year's resolution lists, if you haven't already.
New Year, New You
Read more
Take up a hobby
Visit a new destination
Save Money
We can help with that last one. Have you reviewed your insurance coverage lately? Let us take a look and see if we can offer better coverage at a more affordable rate. We offer Auto, Home, Renters, Life, Health, & Business Insurance. We provide free quotes & we'd love for you to join our family.
#MMAInsurance #Pickerington #NewAlbany #AdviseAndEducate