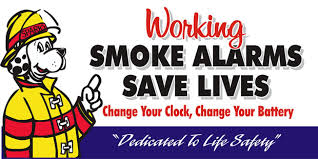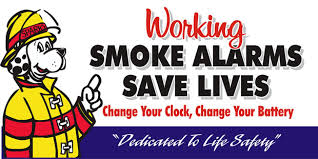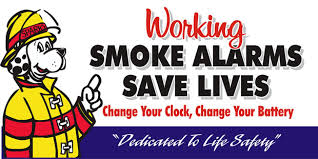 Dollar for dollar, a smoke alarm is one of the best investments you can make to fireproof your home. Typically between $6 and $40 each, is quite affordable. Smoke alarms are constantly scanning the air in your home or apartment for fire and smoke.
If you're like most homeowners or renters, your home probably already has at least one smoke alarm. But it's important to remember that different smoke alarms rely on different technologies.
Hard-wired alarms can be wired into your home's electrical system, but require hiring an electrician; battery-operated smoke alarms can be low-stress DIY project. If you use natural gas in your home, consider installing a carbon monoxide detector. Better safe than sorry.
Smoke alarms are usually mounted high on ceilings or walls at least three feet away from vents, or kitchen/bathroom doors.
Check manufacturer sites for ideas on how many smoke alarms your home dwelling needs. Or, rule of thumb, install a smoke detector on each floor of the home & each bedroom. Remember to check the batteries at least every 6 months. Make a mental note, when you change your clocks, install new batteries in your smoke detectors. It's a good idea to replace smoke detectors once they're 10 years old.