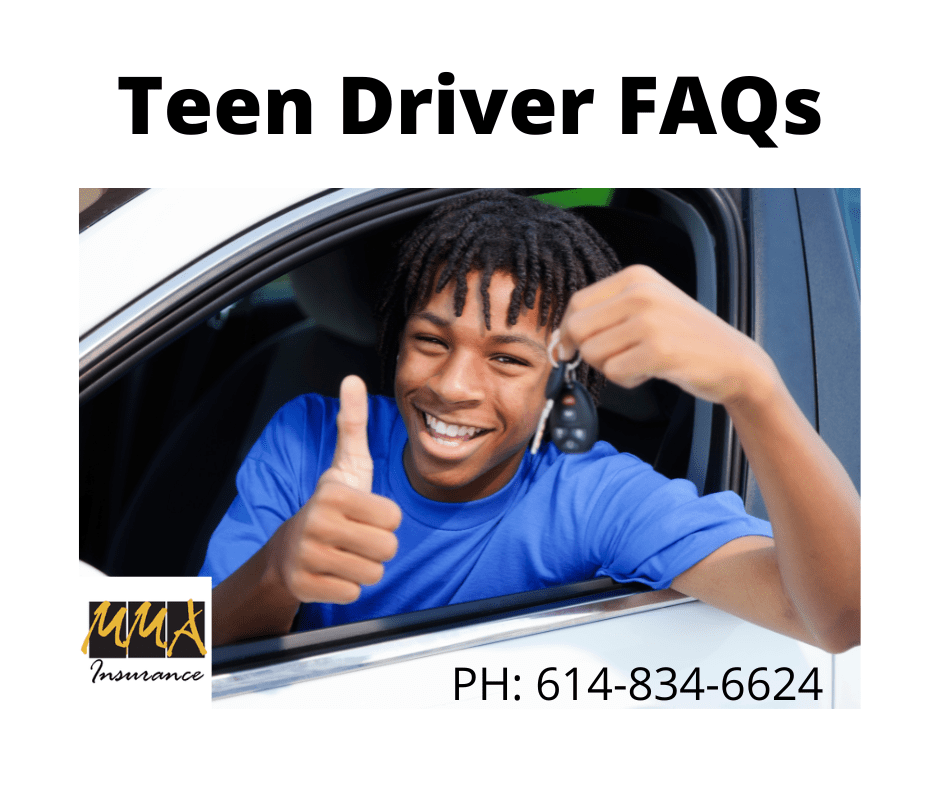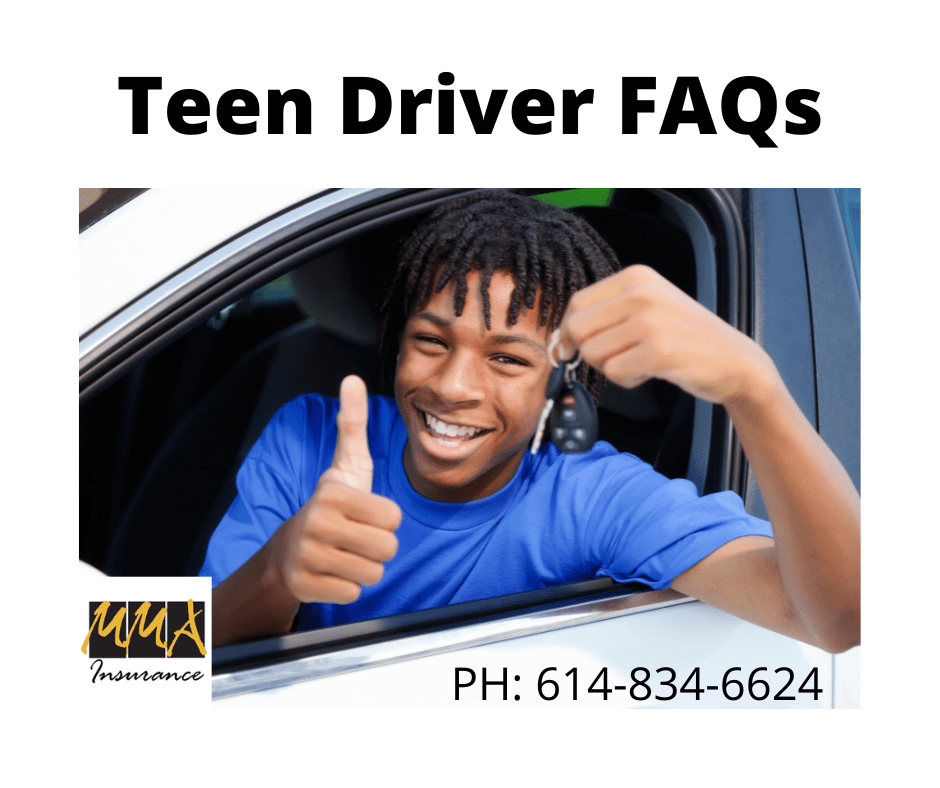 Helpful FAQ for your teen driver –
Get your teen insured.

Once your teen driver has passed the test. Call us with name, date of birth, drivers licence and SSN#. (If your teen only has a temp ID, you do not need to add them as a driver).
Is your teen driver considered a good student, with a 3.0 GPA or higher? Hard work does pay off.

Set a clear set of rules when your teen drives.

Be specific about curfew, who is allowed and who is not allowed in the vehicle while your teen drives.
No texting – Texting is very dangerous. Texting while drivering makes a driver 23 TIMES MORE likely to crash (Source: National Hwy Transportation Safety Admin).
Be specific about consequences if a rule is broken.

Set a great example.

Your teen will copy your driving techniques, good or bad.
Minimize your distractions while teaching your teen how to drive.
Practice with your teen. Practice in the morning and practice in the evening.
Feel free to reach out with any questions.
Phone – 614-834-6624 | Staff@mmains.net
#MMAInsurance #Pickerington #NewAlbany #AdviseAndEducate