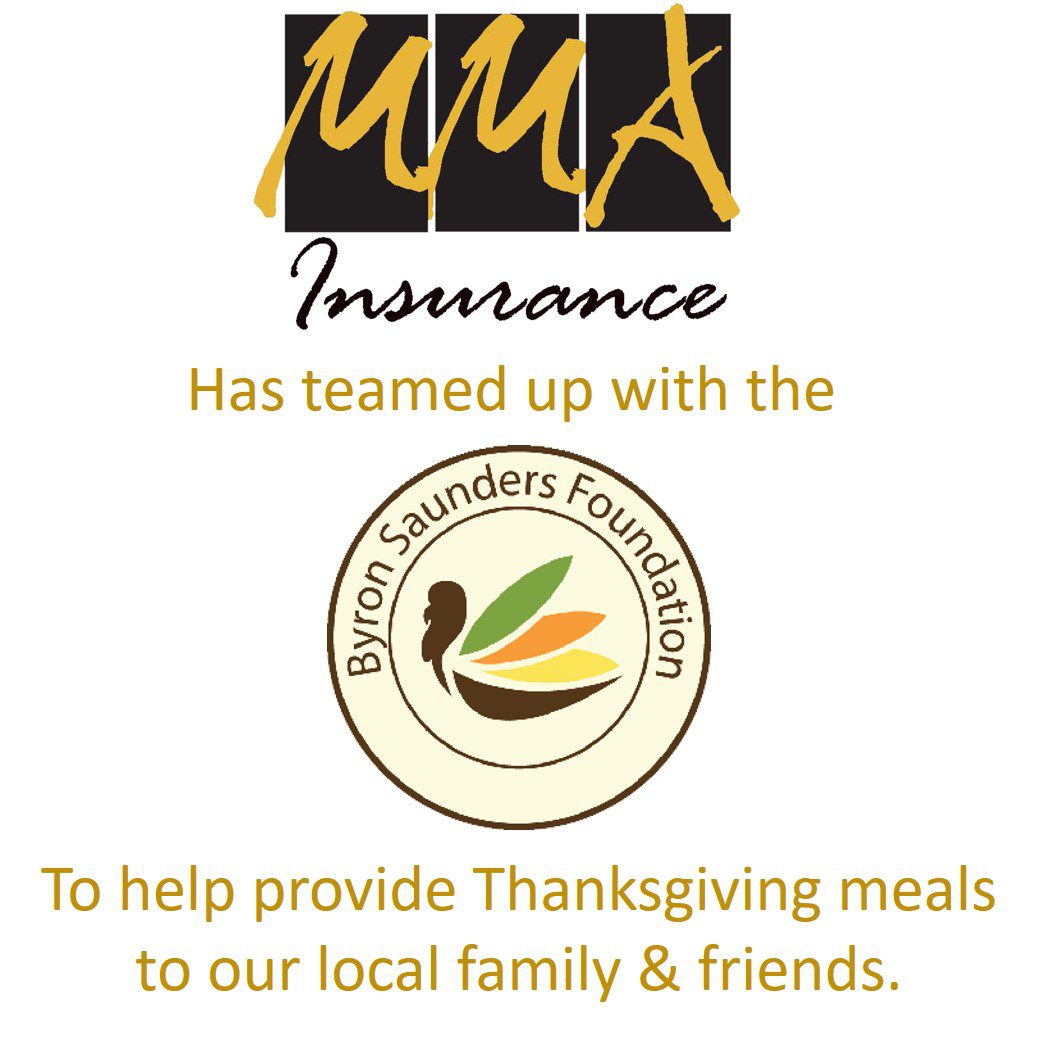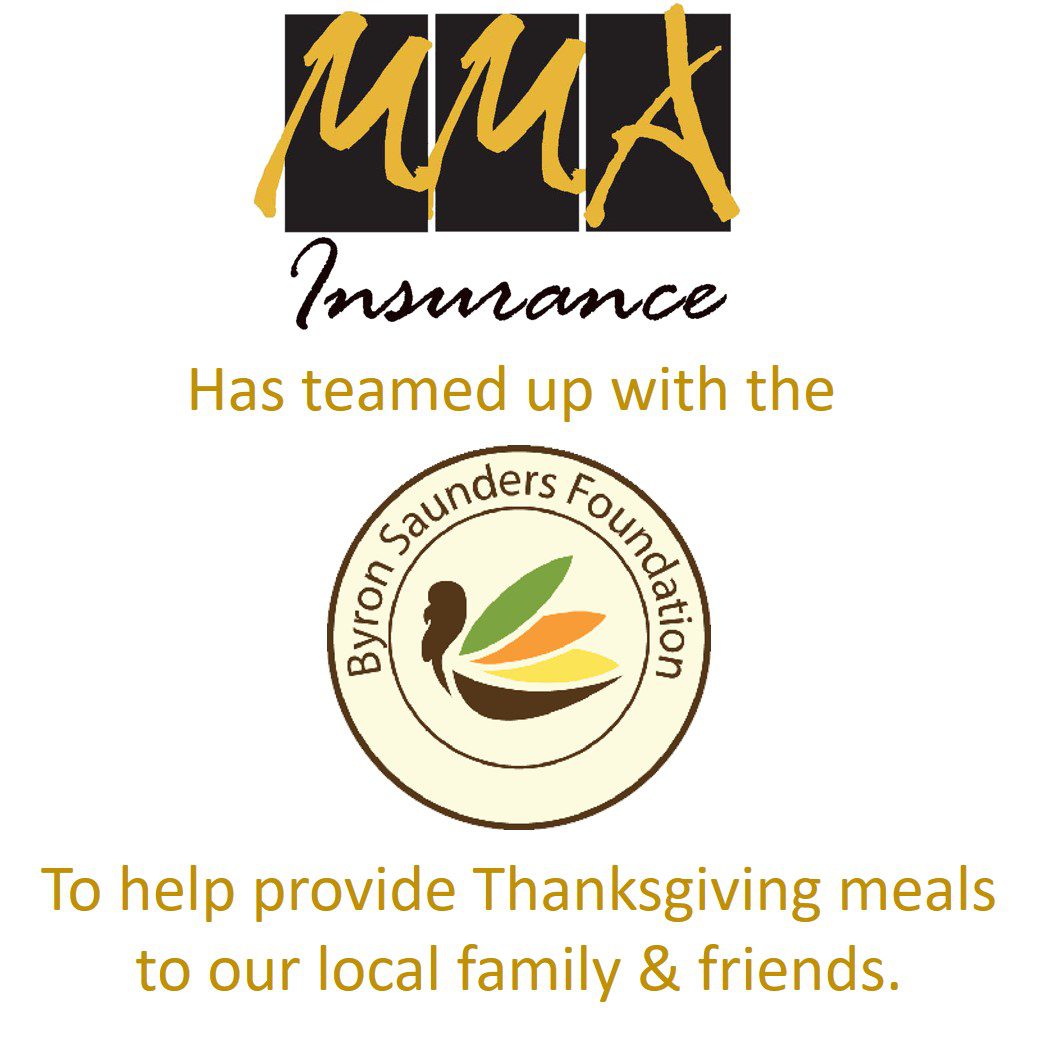 The Byron Saunders Foundation (BSF) is a non-profit organization created with the mission of currently providing Thanksgiving meals for families in Central Ohio and surrounding counties. BSF counts on our donations to help make that possible. We have teamed up with Fairfield County chapter this year to collect mashed potatoes (bagged or boxed).
Donations can be dropped off at our Pickerington location anytime between now and the last week in October. – 670 Windmiller Dr. Ste B. Pickerington
Other donations BSF is accepting: gravy mix, stuffing (bagged or boxed), canned green beans, canned yams, canned mixed fruit, cranberry sauce, cornbread mix, dessert/cookie mix, and/or $20 gift card to Walmart, Kroger or Meijer (to be able to purchase a turkey).
We have 3 weeks to fill our box! Can we count on you?
Click on the BSF Chapter here, to learn more.
https://www.thebyronsaundersfoundation.org/fairfield-county-chapter/