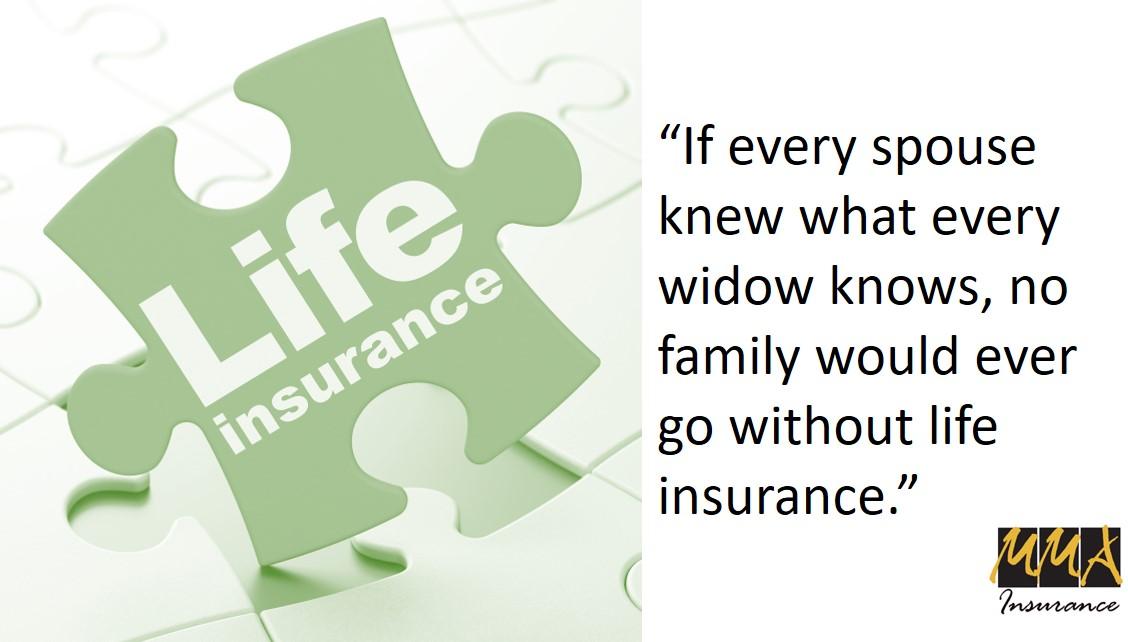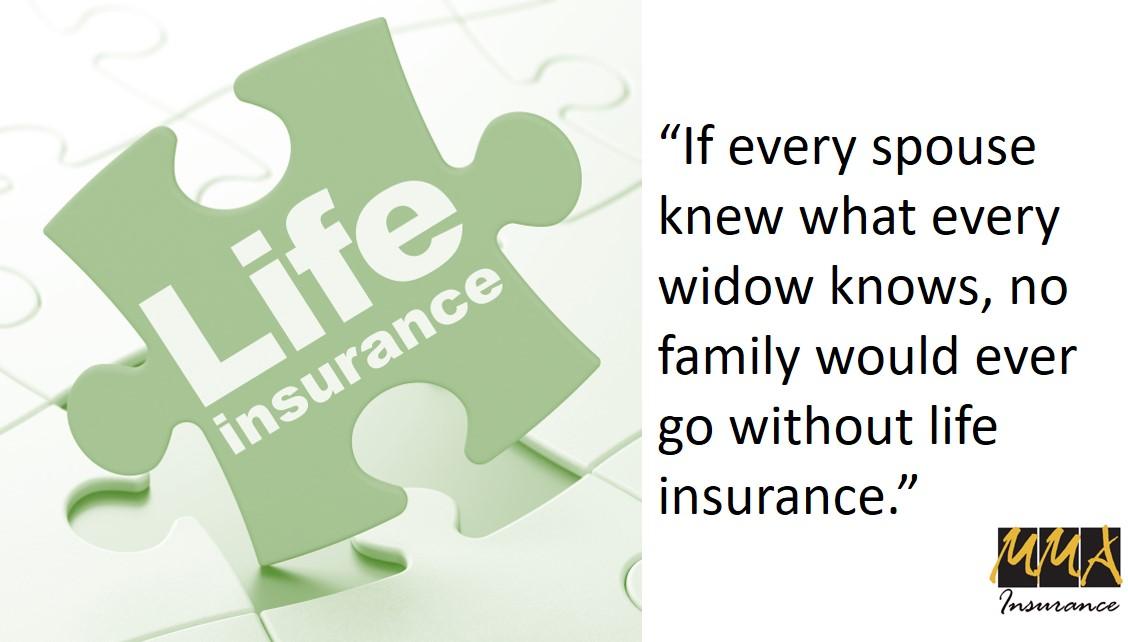 Are you ready for someone to take care of ALL your insurance policies?
Erie Insurance has great blog that includes 15 Signs it Might Be Time to Have an Insurance Agent. Click here on the importance of WHY YOU NEED AN INSURANCE AGENT!
15 Signs It Might Be Time to Have an Insurance Agent (erieinsurance.com)
Insurance agents give you personalized service! You can call or email them & they are eager to return the call. Life is always changing & so should your insurance. You may start simple with an auto policy and maybe add a renters insurance to protect your belongings. But, before long, you've moved out of the bachelor pad and you've gotten married and bought a house. This is the time you should be speaking with your insurance agent about home insurance, along with protecting the what ifs with umbrella insurance.
Whether it's an at-fault auto accident or an incident on your property, you can quickly find yourself responsible for damages that exceed the liability limits on your policy. And an expensive judgment is the last thing you want to worry about. An Umbrella policy can help protect your assets and provide additional insurance protection.
Most people can purchase a Personal Umbrella Policy with a limit of $1,000,000 or $2,000,000 for less than $1.00 a day.
And, when the time is right, kids will come along and you will want to protect them as well. An easy yet AFFORDABLE way to protect your children is with a LIFE INSURANCE POLICY. Give us a call today or shoot us an email. Let us help protect your family!
MMA Insurance – PH 614-834-6624
staff@mmains.net
www.mmains.net