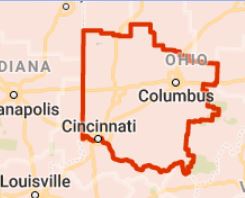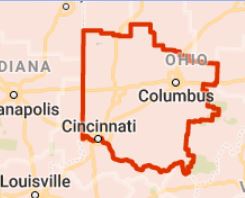 EXCESSIVE HEAT WARNING REMAINS IN EFFECT FROM 2 PM THIS AFTERNOON TO 8 PM EDT SATURDAY…FOR OHIO.
PLEASE STAY SAFE, HYDRATED, INDOORS WITH AC AS MUCH AS POSSIBLE. KEEP YOUR FURRY FRIENDS OFF HOT PAVEMENT OR CONCRETE SIDEWALKS & ONLY KEEP THEM OUTSIDE FOR SHORT PERIODS OF TIME. ALWAYS, ALWAYS, ALWAYS LET YOUR PETS HAVE ACCESS TO WATER.
OTHER THINGS TO WATCH OUT FOR:
CHECK ON YOUR ELDERLY NEIGHBORS.
CHECK ON YOUR FAMILY AND FRIENDS WITH HEALTH CONDITIONS LIKE ASTHMA, HEART PROBLEMS OR COPD.
WATCH FOR KIDS SPENDING TOO MUCH TIME OUTSIDE, WITHOUT PROPER BREAKS FOR DRINKING WATER AND COOLING OFF.
RULE OF THUMB –
IF YOU ARE THIRSTY, YOU ARE ALREADY DEHYDRATED.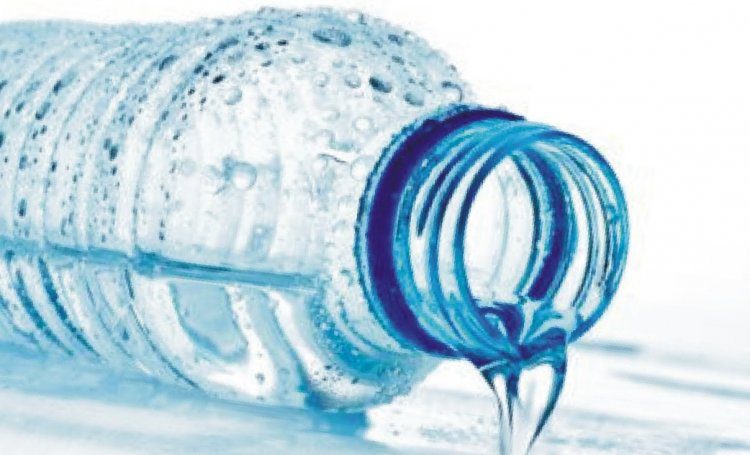 * HEAT INDEX VALUES…Around 100 today, and near or above 105 Friday and Saturday due to temperatures in the mid 90s.
* TIMING…This afternoon through Saturday evening. LITTLE RELIEF is expected during the night with low temperatures only
falling into the middle and upper 70s.
* IMPACTS…Heat stroke, heat exhaustion and other heat related illnesses will be possible, especially if you spend a significant amount of time outdoors, or are involved in any strenuous outdoor activity.
Recommended: Wear light weight and loose fitting clothing and drink plenty of water. Try to spend more time in air conditioned or well-ventilated places. Reschedule workouts & walking the pets to early morning or evening. Friends, relatives, or neighbors should check on the elderly and people with chronic ailments, who are usually the first to suffer from heat-related illness. Schedule frequent rest breaks in shaded or air conditioned environments. Anyone overcome by heat should be moved to a cool and shaded location. Heat stroke is an emergency, CALL 911.
WARNING TO THOSE WHO LEAVE WATER BOTTLES IN YOUR VEHICLE: Water Bottles are FIRE HAZARD in Cars. Firefighters warn that leaving something as simple as a bottle of water in your car could create a fire. As bright sunlight passes through a water-filled bottle, it can magnify the intensity of the sunlight passing through it, igniting any flammable surface in your car.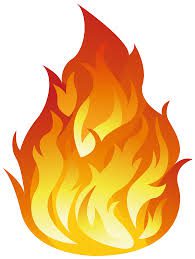 https://www.google.org/publicalerts/alert?aid=fb5d96797edf79f1&hl=en&gl=US&source=web