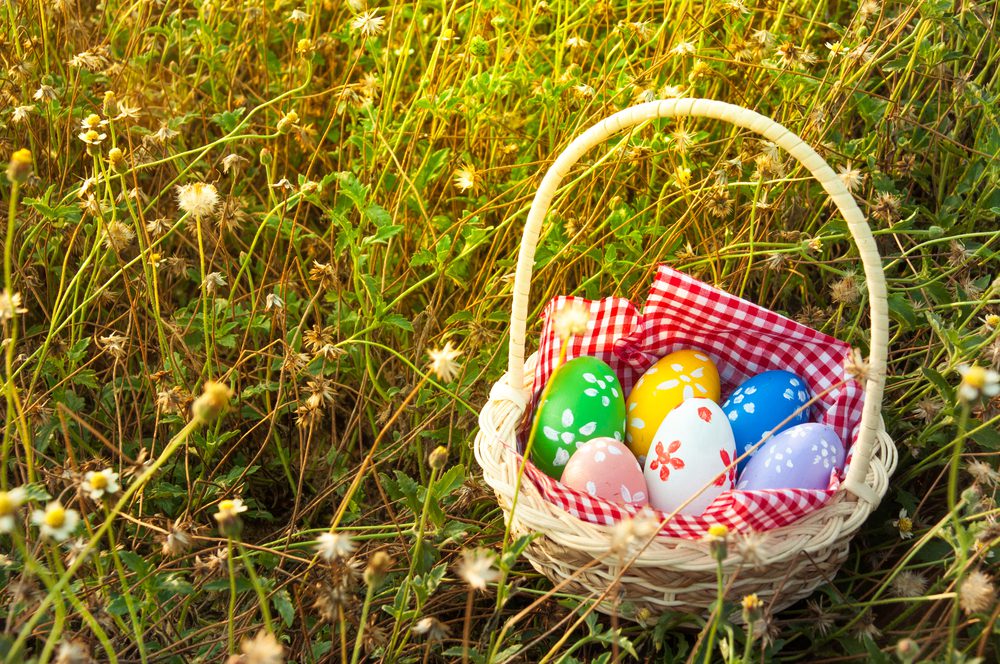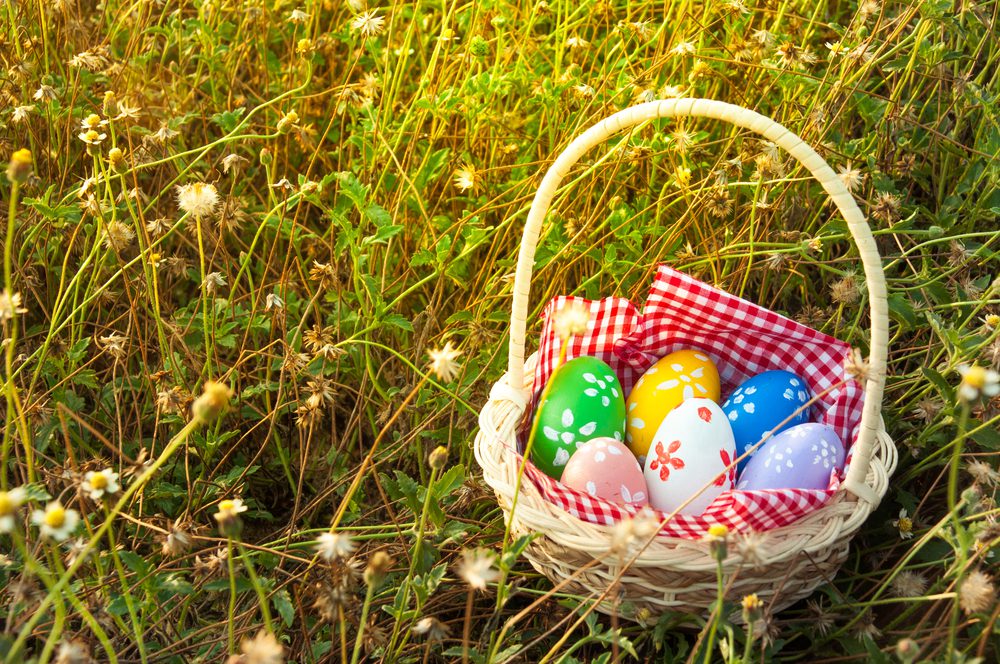 You have insurance to protect yourself, your loved ones, your business and your assets. When you work with an independent agent like us, it makes sense to have all of your insurance in one basket. We work for you! We get to know you and your insurance needs, as life is always changing.
Auto, Home, Umbrella, (Boat, ATV, etc.) and Life – At MMA Insurance, we offer multiple personal insurance coverage. We can insured items such as jewelry, fine art, and collectibles. Placing all of your policies within one agency provides more than a cost savings, it reduces the likelihood of coverage gaps should something happen.
Business Insurance – Are you a business owner? Why not trust our team that handles your personal insurance to secure all of your interests? Our team can help protect what you have built, giving you the peace of mind to continue moving toward your goals. From commercial liability, to commercial auto. commercial umbrella insurance and employee practice liability, we can help protect you and preserve your business.
Medicare/Medicare Advantage – Medicare is always changing and can be confusing at times. Let our team go to bat for you. Jeff Metzger is our health insurance guru & will help you secure the policy you need. Reach out directly to him at 614-834-6624 or email him directly.
Small Business & Individual Health Insurance – Whether you are a small business owner or need individual health insurance, let our team help. Jeff Metzger can help determine what coverage is best for you and your family, or employees.
Partnering with an independent insurance agency means you have a team of hard working employees, putting your needs first. Moving all of your insurance needs under one roof can save you time, money, confusion and frustration. MMA Insurance can help you organize all of your policies, ensuring that your bases are covered and eliminating unpleasant surprises. Interested in more information? Email us or give us a call at 614-834-6624.

HAPPY EASTER FROM OUR FAMILY TO YOURS
#MMAInsurance #Pickerington #NewAlbany #IndependentAgent #ChoiceMatters #MarkMatthews #RickLaVeer #JeffMetzger