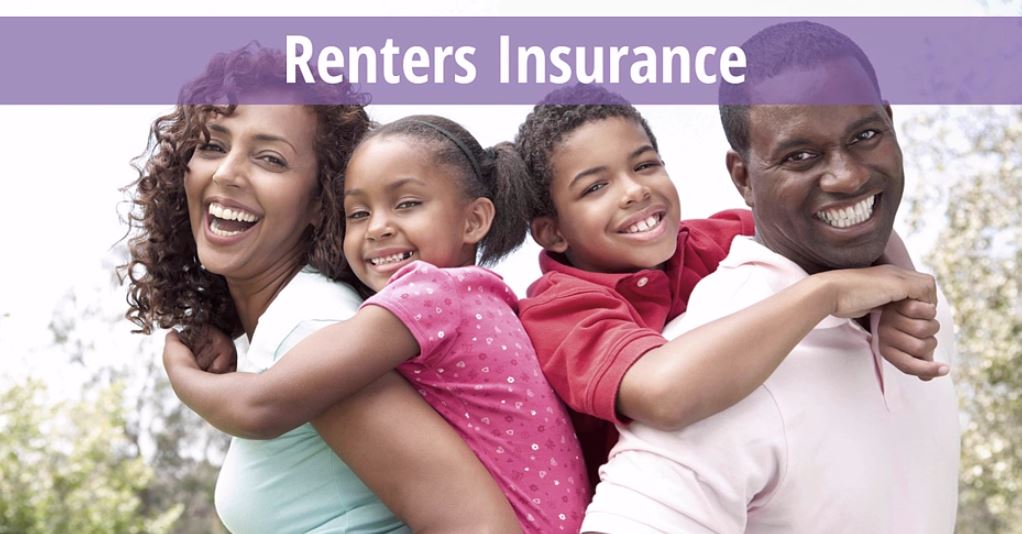 Renters' insurance, often called tenants' insurance, is an insurance policy that provides replacement coverage for your belongings, (electronics, furniture, clothing, etc.). Not all renters insurance is created equal. If you purchased your landlord or leasing office's insurance, you are most likely paying to cover the structure you are staying in, NOT your belongings. Watch this short video to help explain what renters insurance will cover in the event you need to file a covered claim.
Renters Insurance FAQ (VIDEO) (myinsurancevideos.com)
Are you ready to protect your belongings? Are you ready to save up to 30% by bundling your auto insurance with your renters insurance? If you answered yes to either question, it's time to reach out for FREE quote.
614-834-6624 / Email: staff@mmains.net