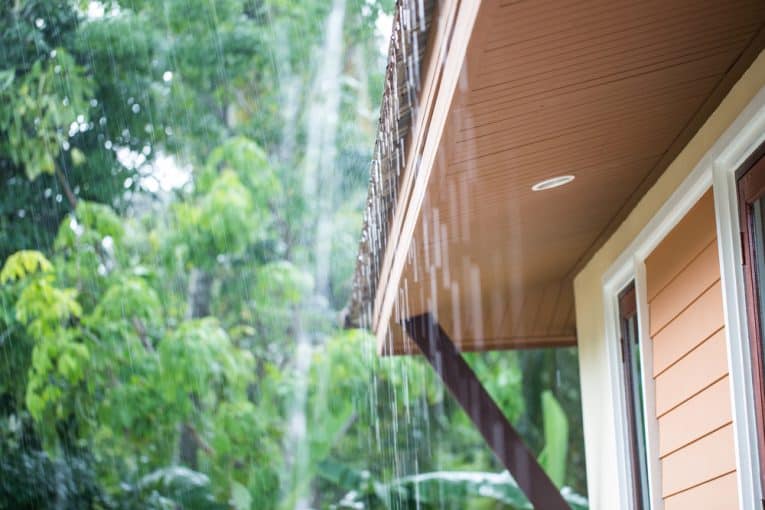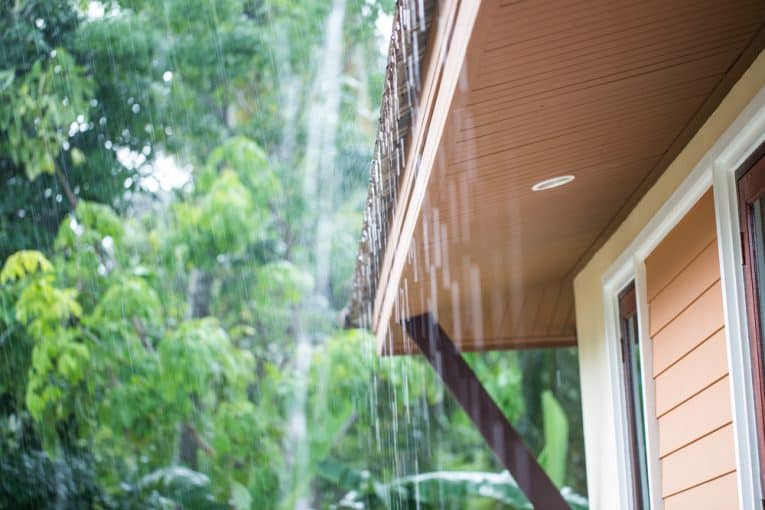 When It Rains…It Pours – Protecting Your Investment
https://www.erieinsurance.com/blog/heavy-rain
Erie Insurance has collected a short list of tips to protect your home from heavy rain. Here are a few we feel are significant when protecting your investment.
Install a sump pump with battery backup. Sump pumps help drain water away from the inside of your dwelling. The battery backup will help, if your home loses power. The sump will still continue to operate, continuing to remove that unwanted water.
Inspect the exterior of your property on a routinely basis. Check the roof for loose or missing shingles. Make sure your gutters and downspouts are clean and free of debris. Make sure your gutters and downspouts are installed properly.
Check your property for low lying areas, that could potentially collect unwanted water.
If your home resides in a flood zone, consider purchasing flood insurance.
Contact us today, to help protect your investment.
staff@mmains.net
www.mmains.net
PH: 614-834-6624